What are
Rowdy Roos
?
What are Rowdy Roos
?
After their home planet BOBL was destroyed, 9,999 of the rowdiest and cutest kangaroos in the galaxy have beamed down to earth to hop around the Ethereum blockchain. Hand-drawn by our artist, Aura, these kangaroos include pirates, samurais, wizards, zombies, and more!

With an ever-expanding Boblverse, holding a Roo gains you access to future collections, projects, airdrops, RooBots, and our Roo staking platform! With every expansion, our holders are given exclusive priority.
Rarities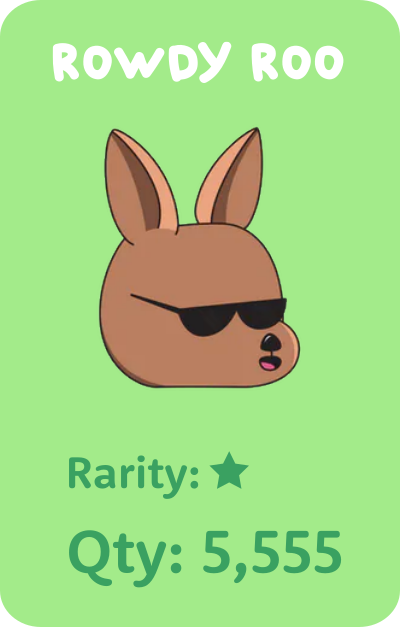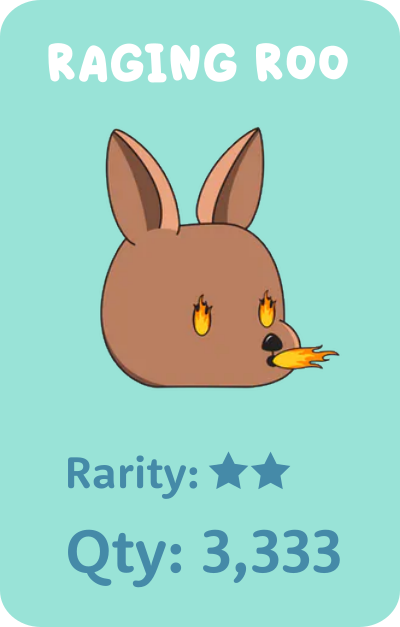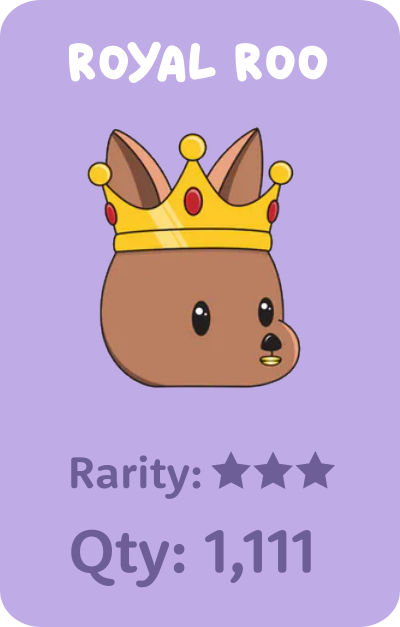 Each Roo has a corresponding rarity (Rowdy Raging or Royal) with higher ranks yielding more rewards. Stake your Roos to yield BOBL, and use your BOBL to gain voting power within our Roo DAO.
Meet The Team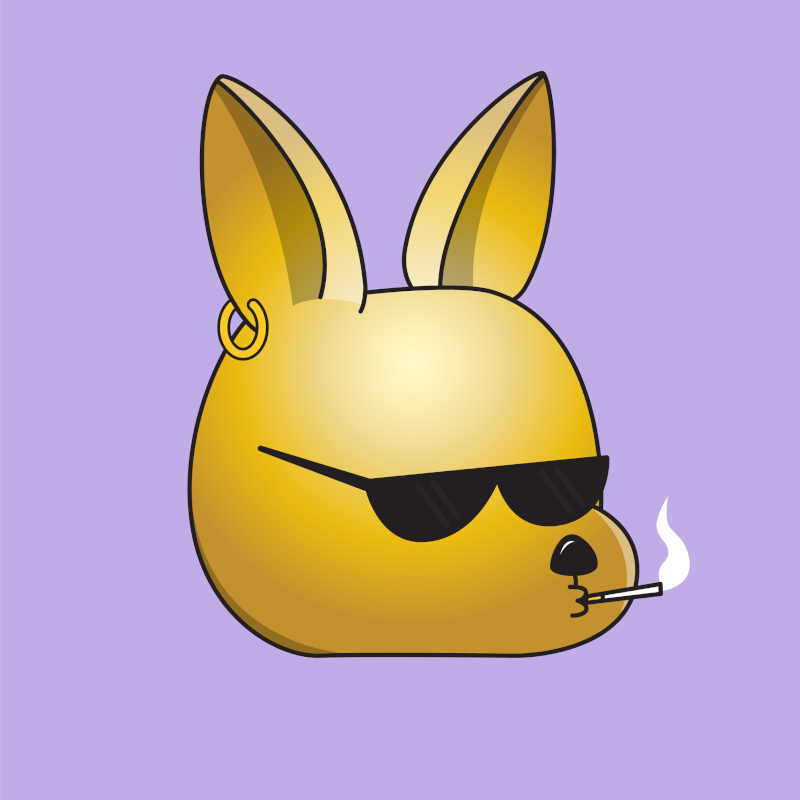 Hype man by day and CEO by night, you probably know him as Hopper in Discord. Responsible for marketing and community management, Hopper is the glue that holds Rowdy Roos together!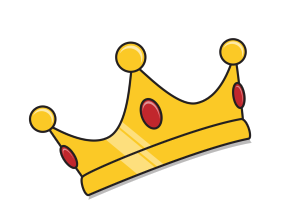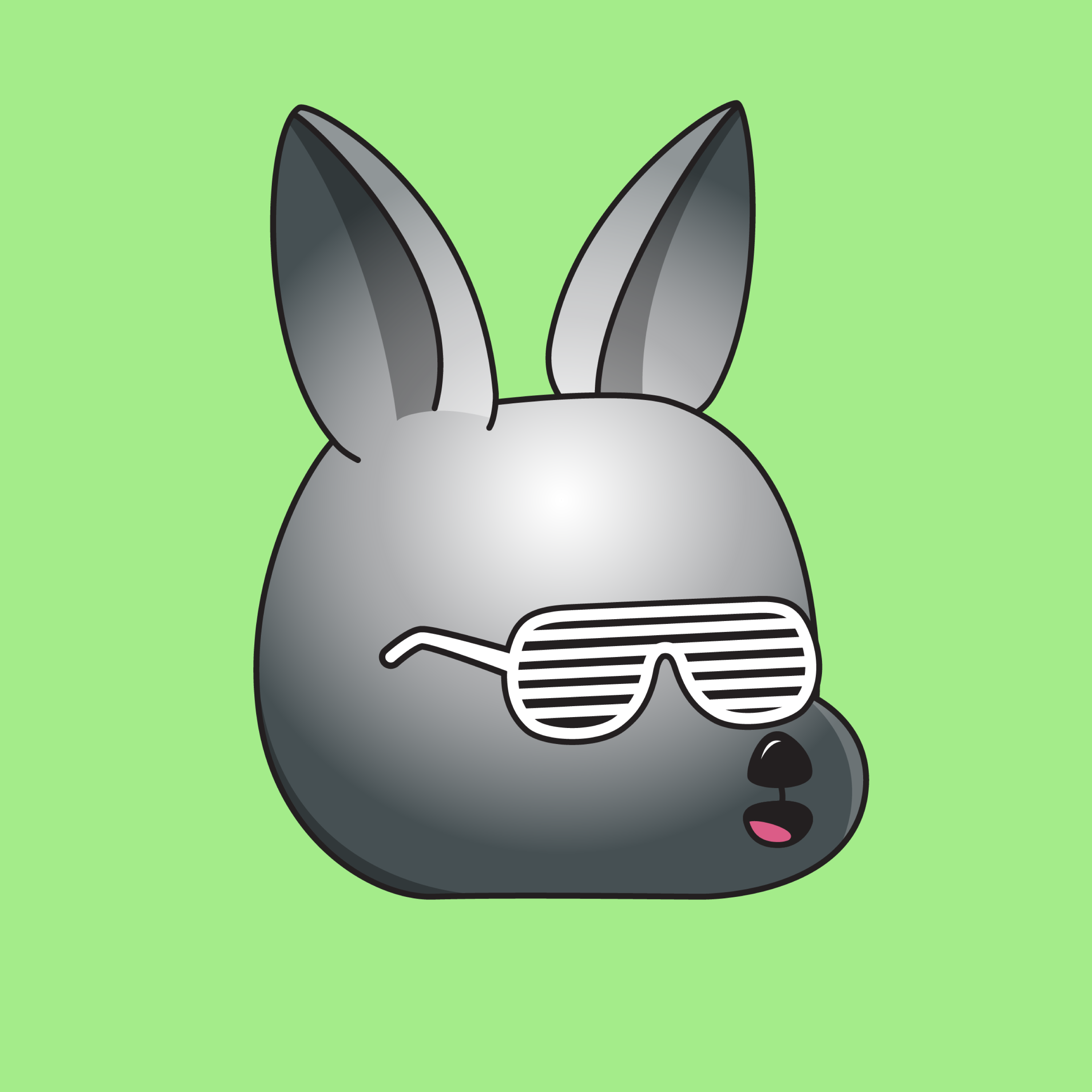 The blockchain and website dev. He keeps the Roo Tech up-to-date so that the community can grow alongside advances in Web3.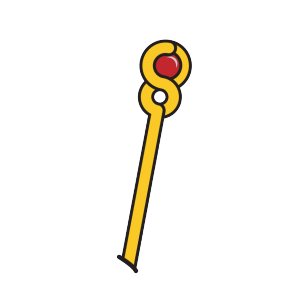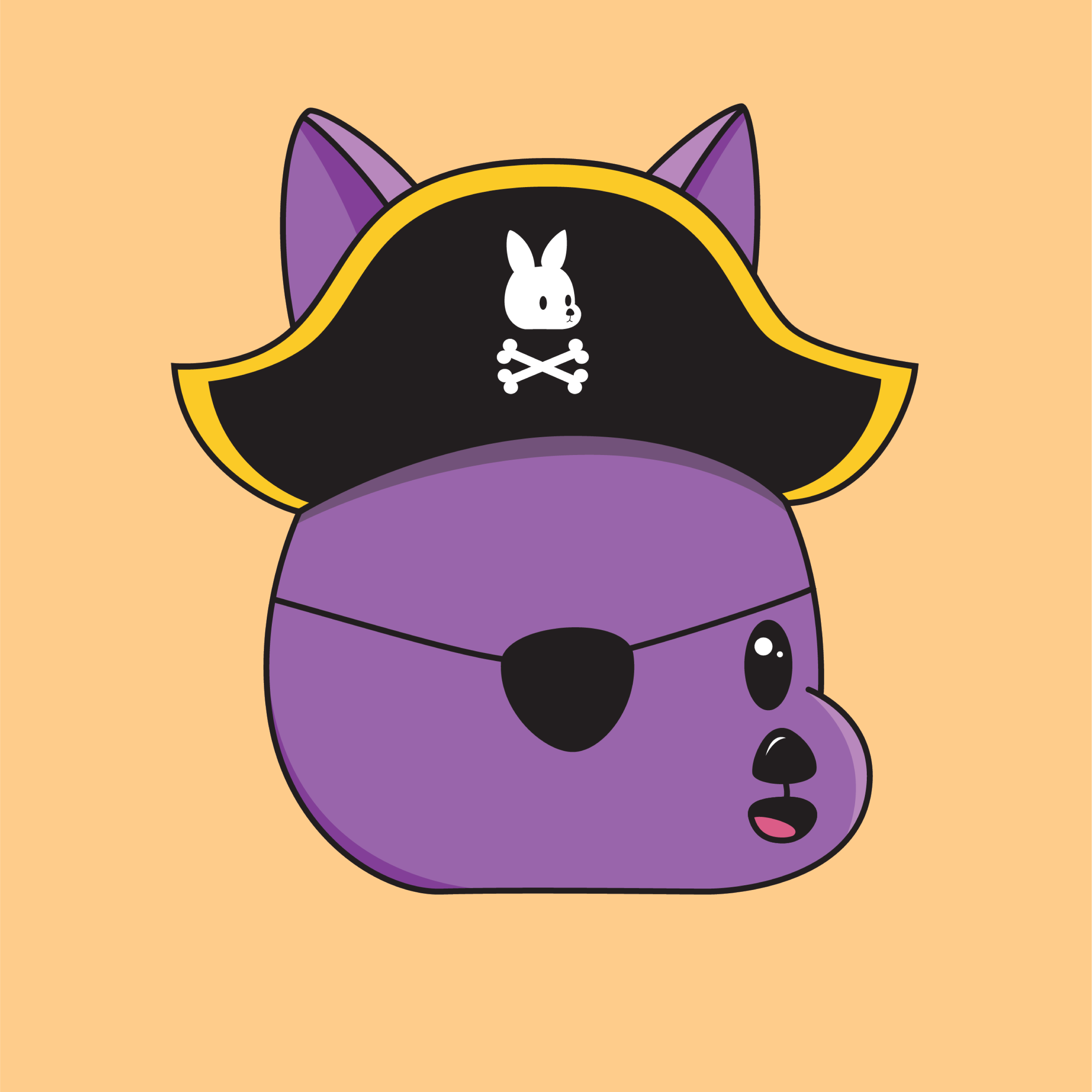 The marketing specialist and NFT Hodler. Dutch-based and creating strategies to expand the Boblverse.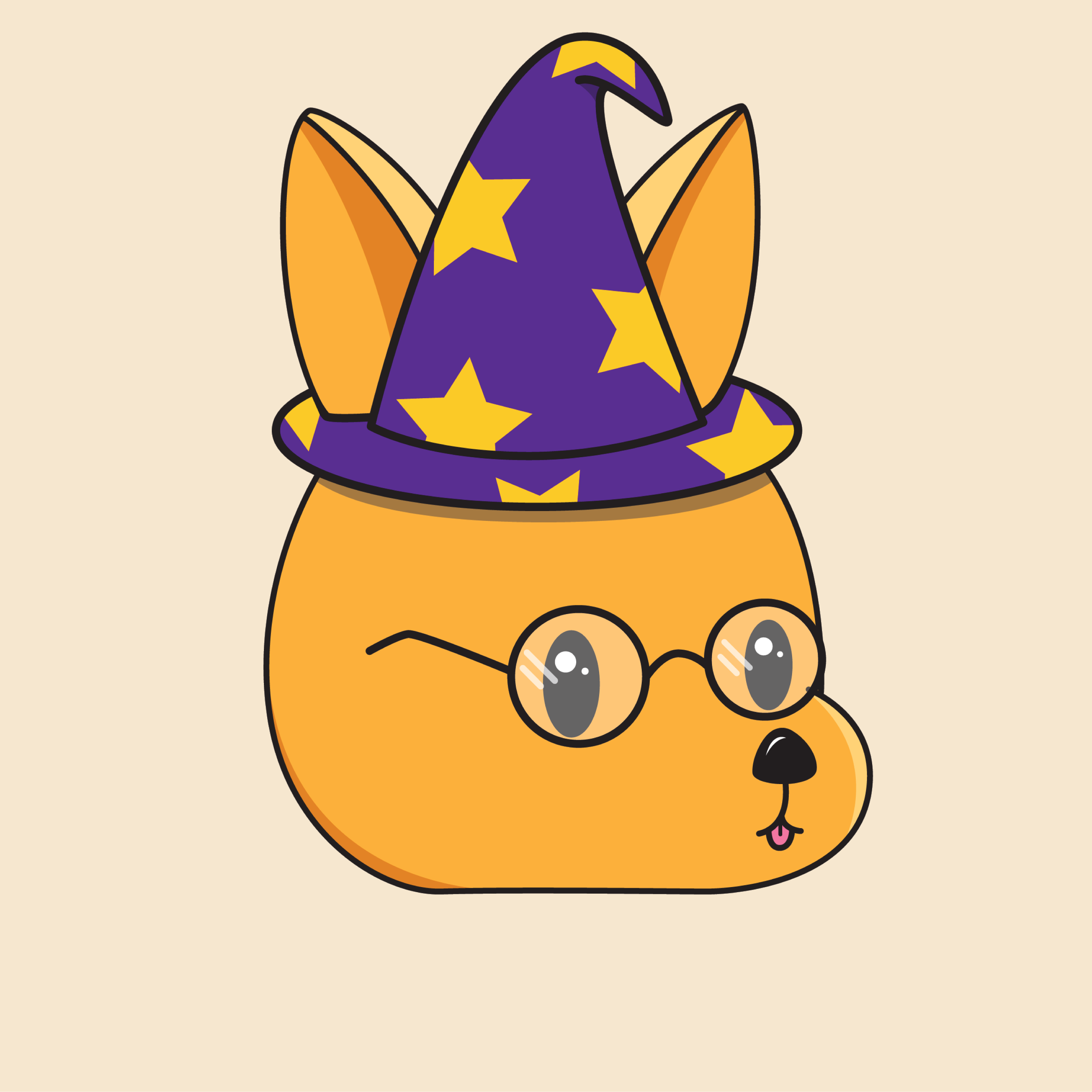 Scott has over 36 million followers and 2 billion monthly views on TikTok. He is our viral marketing strategist.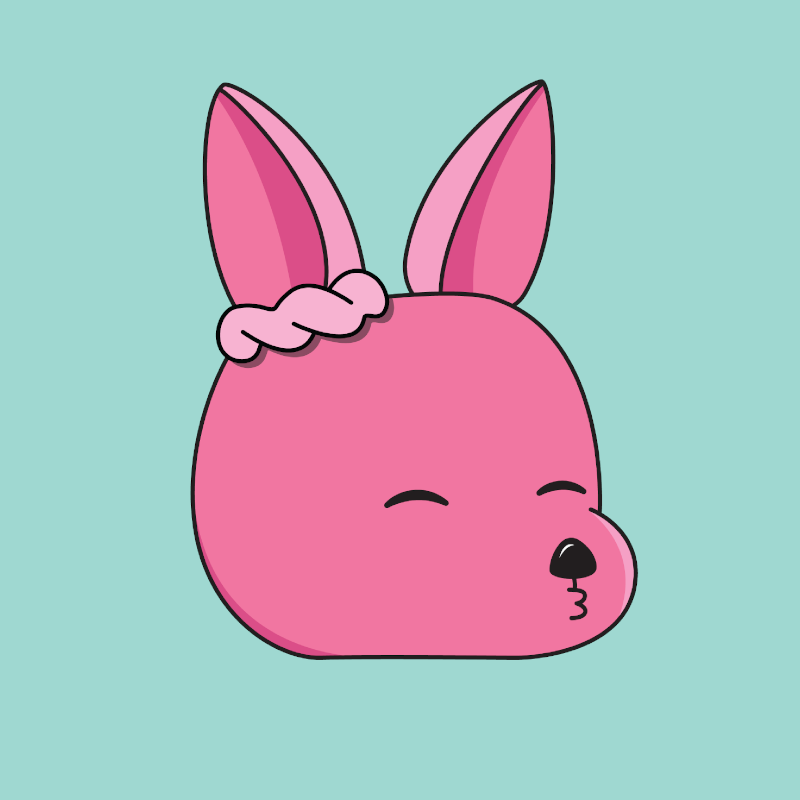 As the sole artist on the team, Aura designs everything from Discord stickers to the social media banners, and of course the NFTs themselves.